Heating oil belongs in Haase tanks
Dimensionally stable, odorproof and mountable on site

Light liquid and grease separators
Chemically resistant, permanently tight and highly resilient

Hot Water Tanks reduce costs
By the efficient storage of thermal energy

Above and under ground storage tanks
Flexible equipment, over 100 types and mountable on site

GRP linings
Durable, easy installation and flexible use
Tanks, Separators AND LININGS by Haase Tank
QUALITY PRODUCTS IN GRP
Heating oil tanks, hot water tanks, storage tanks, oil and fat separators, linings and shafts – Haase has been producing high-quality GRP products for over 50 years. Our products can be found worldwide in residential and office buildings, industrial companies, commercial centers and hotels. We deliver and assemble our tanks, hot water tanks and separators through certified partners in Germany, Europe and worldwide. Haase Tank GmbH specializes in on-site mountable, if required, double-walled, permanently sealed tanks made of glass fiber reinforced plastic. Depending on the requirements, various resins (UP resins, vinyl ester resins, etc.) and a wide variety of reinforcing fibers (glass fiber mats, glass fiber rovings, synthetic fleeces) are used.
multifaceted in use – PRODUcts by Haase Tank
DELIGHTED CUSTOMERS from HAASE TANK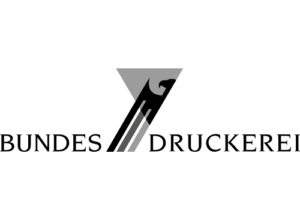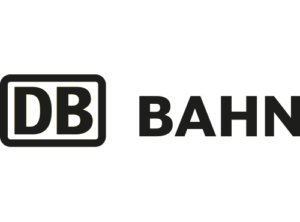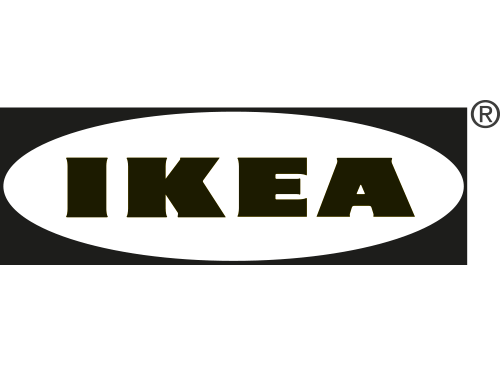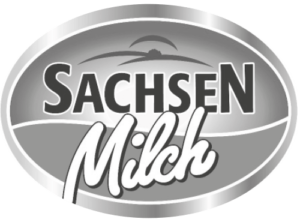 News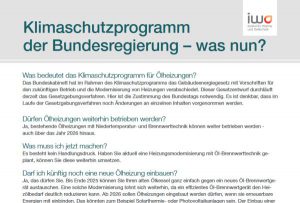 Die Ölheizung wird nicht verboten!
Das in den letzten Wochen von der Koalition vorgestelle Klimaschutzprogramm hat bereits jetzt viel Verunsicherung hervorgerufen.
Auch einige unserer…
read more